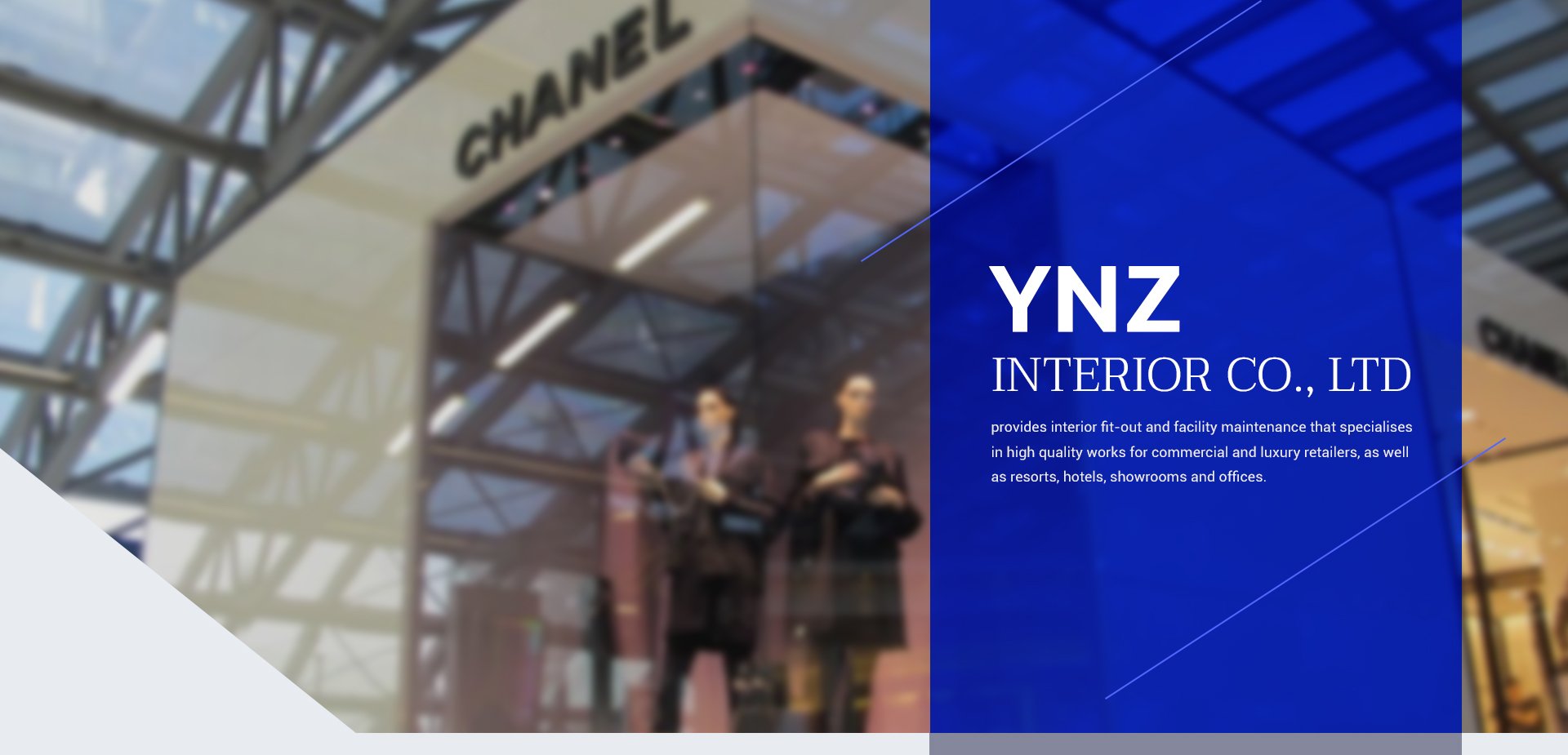 Our Founder

Jonathan Yeow is the Founder and Managing Director of YNZ Interior.

He started embarking on his career path in 1999 with Drago-One Malaysia, Singapore and Thailand. After accumulating extensive working experience in his field. He left Drago-One as a Region Project Director to establish YNZ Interior.



Jonathan Yeow has specialized in fit-out and complex renovation works for high-value retail and commercial projects

, Showroom, privilege private bank, Hotel, resort and office projects in last 15 years. His client are mostly from luxury and retail industry, which put him in a unique position to appreciate the value of quality and timely work.
Jonathan believes very much in working as a team, between YNZ Interior and its clients

, and within YNZ Interior.

His people-centric approach has allowed him to build a customer-focused organization of motivated team members. He takes pride that YNZ Interior's core members work seamlessly and in harmony as one team, regardless of their specific roles.
Jonathan also deeply understands the importance

of working closely with his clients in order to be able to deliver quality work that blends with their businesses. This has earned him the gratitude of many of his customers,
and also the respect of his peers.
Core Team Members
•
LK Keong
LK Keong has 28 year experience in conceptualizing and implementing interior design projects ranging from good class private bungalow to major residential developments in Hong Kong and Thailand. He is familiar with the demands and the importance of delivering finished projects with exceptional quality. He stint with Thai Obayashi, one of largest property and pioneer Thai construction industry. He has given exposure to various hospitality and commercial project. In 2003, he set up a team and worked on projects for five star hotel, luxury brand and boutique in South East Asia.
• Yee Weng Hong
Yee Weng Hong has over 15 years of direct experience in project and interior management, and has worked mostly with multinational companies. He has managed various challenging projects, specialising in schedule, budget, and quality control management. Yee Weng Hong brings deep experience to YNZ Interior in these areas: programme management and controls, project planning development, project closeout management, project cost management, and planning of construction methods. Yee Weng Hong has been based in Malaysia for over 8 years, and has an intimate local knowledge of its culture and value system.
• Tan
Tan has worked with YNZ Interior for almost 9 years, in various projects that involved interior contract works. Tan has a unique ability to adapt very well to different working methods required by various clients from different companies and countries. She takes special effort to understand her clients requirements, matching them with the company's resources, and co-opting third party partners to deliver the project. Tan places emphasis on the detailed specifications to ensure a seamless process and high standard of deliverance. Tan has worked with top names since her working years, including Banyan Tree Resorts, the British Embassy, Shangri-la Hotel, Sukhothai Hotel, Oriental Mandarin Bangkok, Louis Vuitton, Hermes, Zegna, Gucci, Tod's, Chanel, Bottega, Rolex and Ferragamo. Tan's dedication to her work has provided her clients solid confidence on the timely delivery of their projects. Tan obtained her Diploma in Quantity Surveying from T.A.R College in Malaysia in 1990.
• Khun Somchok
Khun Somchok joined Jonathan Yeow in 1999, and have worked continuously with him since then. He is ability to work in different area. He has experienced to work for luxury bands in Thailand and oversea such as Singapore, India, Malaysia and Cambodia. He is able to remain calm under pressure and has superb decision making capabilities. He were trained under Jonathan to manage various site supervision and management works. Their eagerness and sincerity in learning have resulted in their good reputation amongst the clients. Their dedication and loyalty have also created much positive impact among the other skilled workers within the company. Together with Jonathan, they have taken the leadership role to create a very harmonious working environment that is necessary to yield good results in work places. Their presence and commitment are critical to the company.
• Khun Somsak
Khun Somsak the project manager. He is a professional in Furniture Making and Design function and he has many year experience in this area. He has been supervisor of project for huge office building, Shangri-La hotel, Chanel Boutique, Ferragamo, Tiffany&Co and ETC. He has a strong client relation building skills and an ability to lead multi-disciplinary teams. Also he has good performance for planning, designing and overseeing the construction and maintenance of structures and facilities.
• Ms.Siriporn
Ms.Siriporn, our Finance Director. She is head of office department who has full responsibility for Finance, Accounting, Human Resource and Administration departments. She has more than 14 years in variety positions of escalating responsibility for large and small company in different fields. Also she has high degree of personal integrity and effective interaction skills with executives, clients, vendors, and other internal and external parties at all levels.
• Ms.Vilawan
Ms. Vilawan, our Senior Advisory Manager. She graduated MBA in International Finance and she has 24 year work experience in finance, accounting and business consult area with International companies from Switzerland, Germany and United Kingdom. Also possess the ability to manage and supervise functional teams of finance advisors and interns as well as pro-active management style and a 'can do' attitude towards problematic tasks.
• Mr.Ben
Mr.Ben, our chief of accountant. He has been working as accountant for accounting firm, Trading &Distributor, restaurant, Hotel and construction companies since past 8 years. He is multifunction staffs who can work in different area rather than finance and accounting. He has excellent communication skills and enjoyed working closely with operation team.



Our Certificated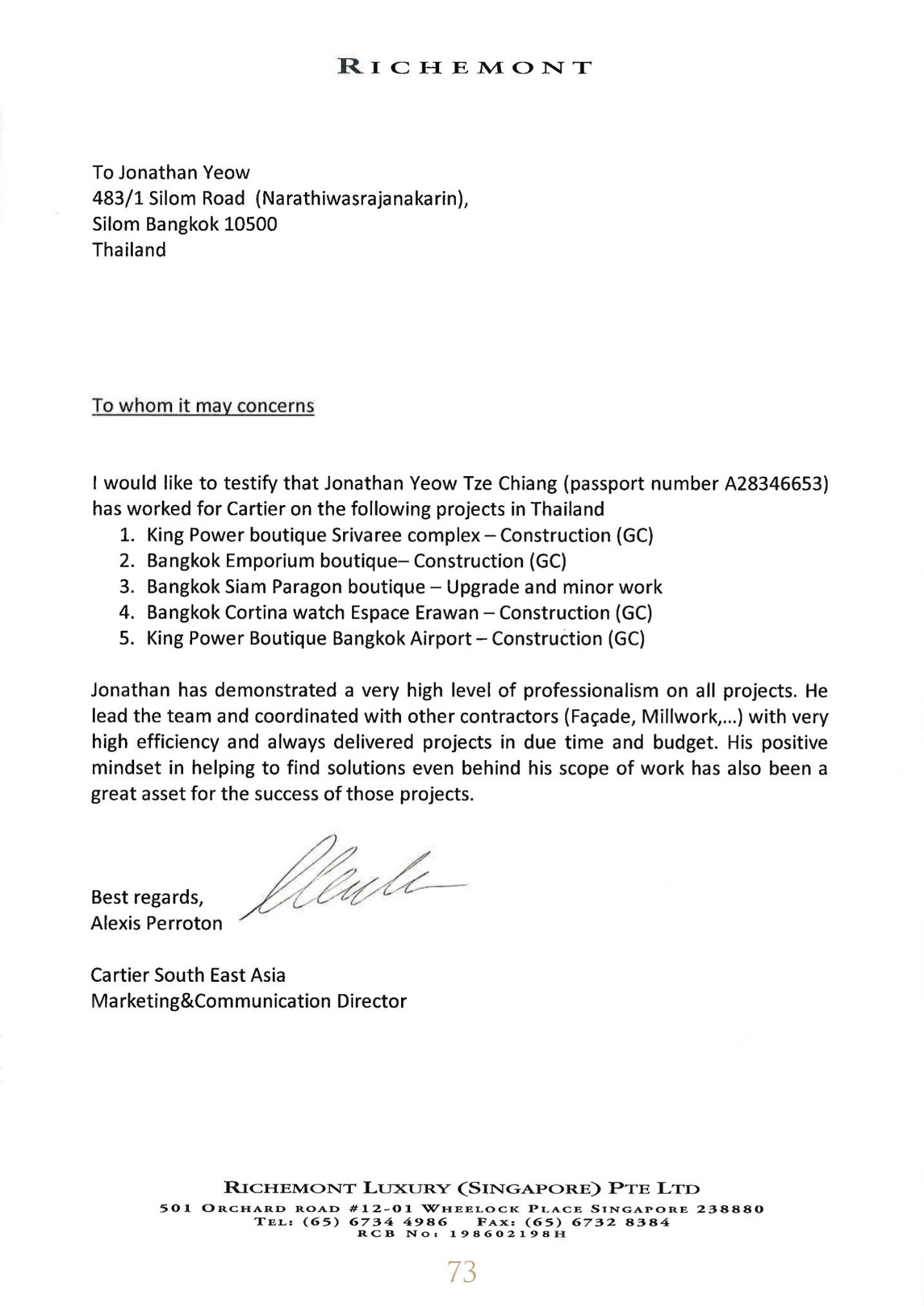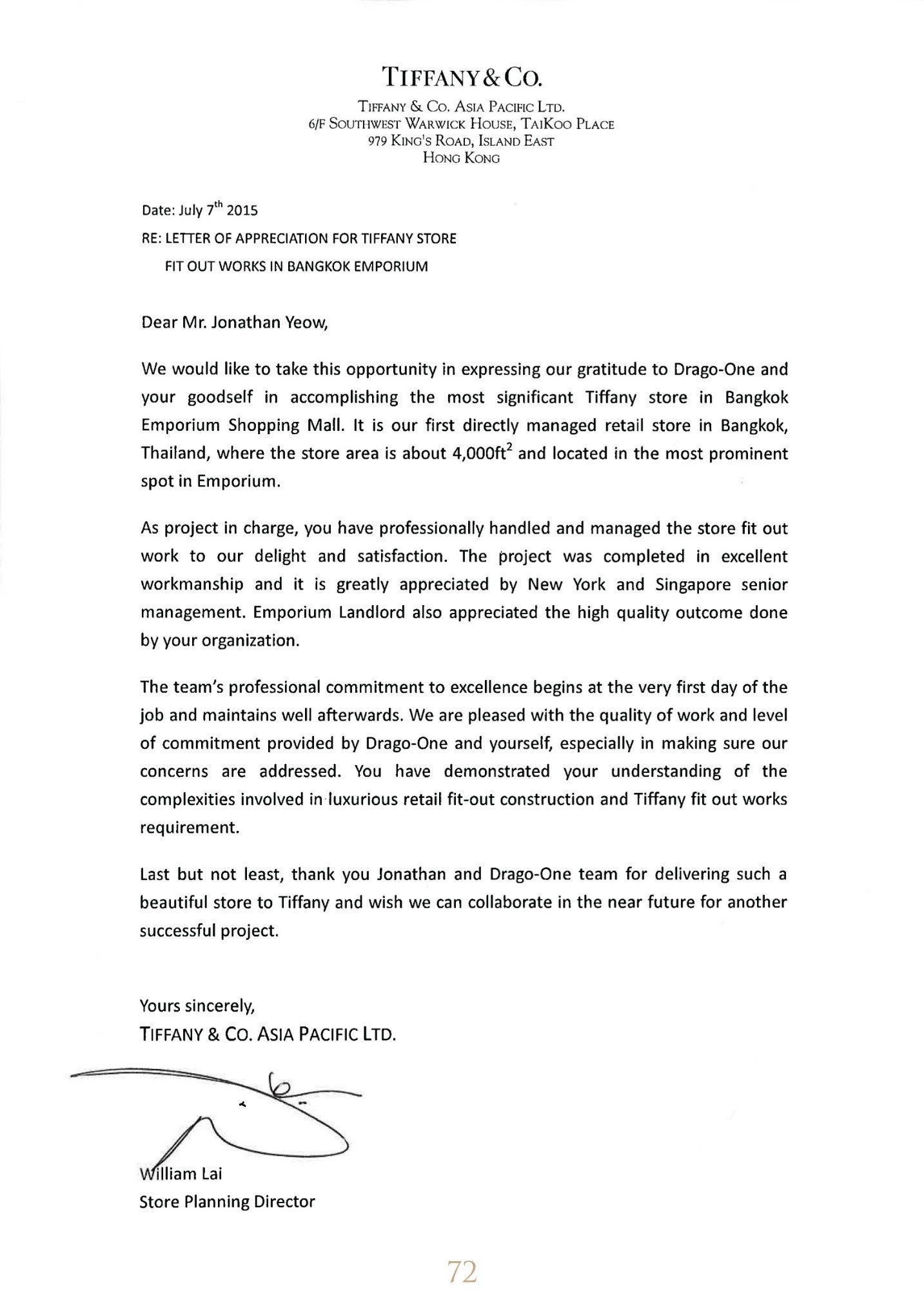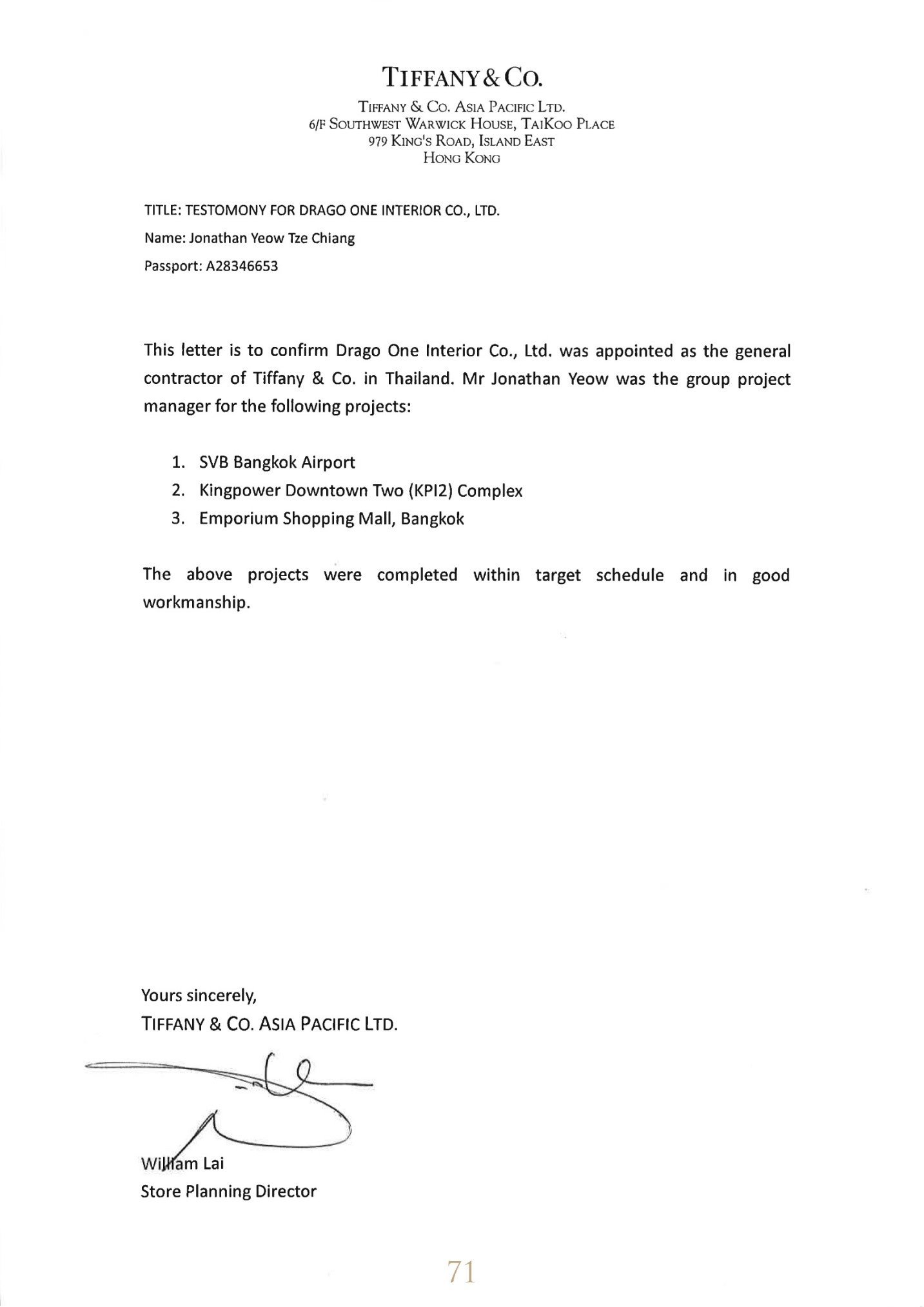 Our Enviroment Policy